Contact Us
Use the following form to contact us online:
CONTACT INFORMATION
I understand that:
I must send an initial email message to the WCB as verification of my email address.
The WCB cannot guarantee the security of email messages that I send or receive, and that interception by a third party is possible.
The WCB must limit the type of personal and sensitive information that is communicated by email to reduce the impact of any breach in security.
I am responsible for updating the WCB on any changes to my email address. If my address changes I will complete another consent form.
I can revoke this authorization at any time, but not retroactively.
This authorization is in effect until written notice to revoke authorization has been received by the WCB.
Phone
WCB Office: 902-368-5680
Toll free (Atlantic Canada): 1-800-237-5049
WCB Customer Liaison Service: 1-866-460-3074
OHS Division: 902-368-5697
OHS 24 Hour Emergency Line: 902-628-7513
Mail
Workers Compensation Board of PEI
PO Box 757
Charlottetown, PE C1A 7L7
In Person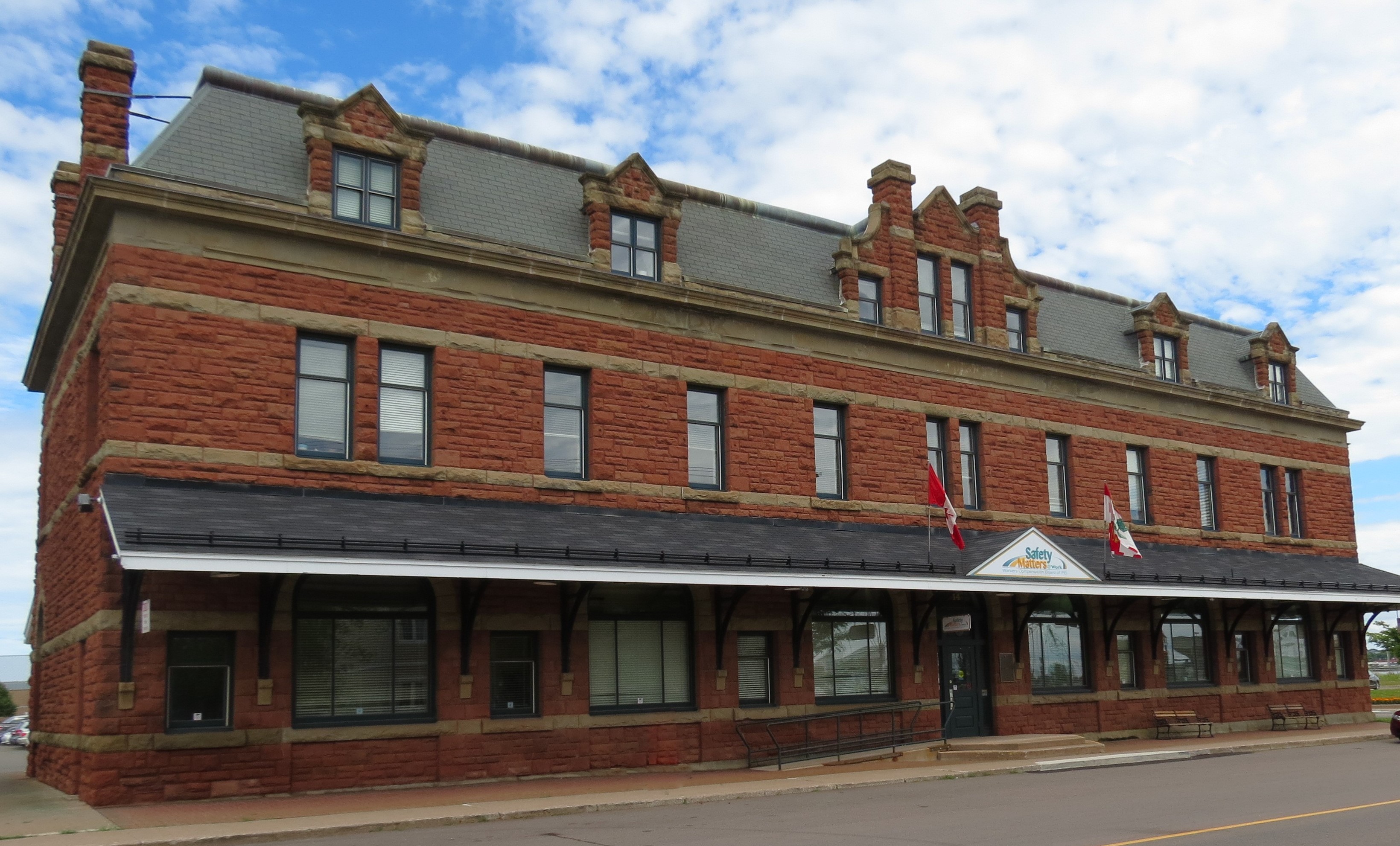 Office (Summer) Hours
Monday – Friday
(Victoria Day – Thanksgiving Monday)
8:00 am – 4:00 pm
Office (Winter) Hours
Monday – Friday
8:00 am – 4:30 pm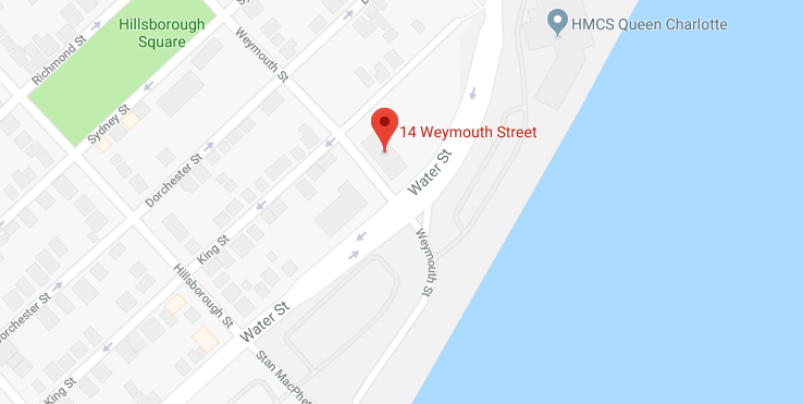 14 Weymouth Street
Charlottetown, PE